---
Pierre Lem is little known because he has not stopped moving around the world and playing in the most diverse contexts ..
Pierre Lem was born in France.
When he was 14, one of his compositions was selected, recorded and broadcast by Europe No. 1 "Salut les copains".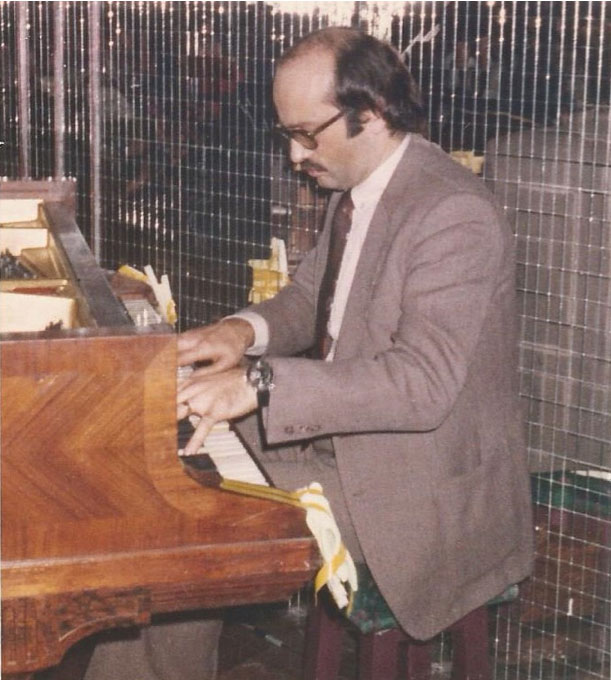 Before the age of 20, he was the pianist laureate in the jazz contest of La Défense, when he presents with the quartet that he created with Richard Raux.
Since he was 17 years old, he has been involved in various clubs in Montparnasse and the Latin Quarter (such as La Bohème (Buttercup's Chicken Shack), the Cameleon, the Cave of the mountain, the Chat qui pêche, the Dunois, the Gill's club, the Ladybird, or the Milord the Arsouille) and he plays in several french cities, in Spain and in Greece, alongside, among others, Manu Dibango, Titiou Escoudé, Alain Guérini, Alain Hatot, George Johnson, Didier Levallet, René Mailhes,...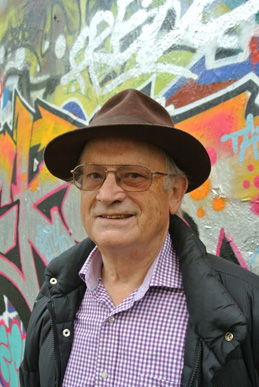 Then, during a long stay in Canada, he was led to compose music accompanying theatrical shows.

After his return to France, Pierre Lem formed a trio, with which he took part once again in the tournament organized in La Défense by Radio France and was one of the 5 musicians and the only pianist to receive a soloist award... and he made dozens of concerts.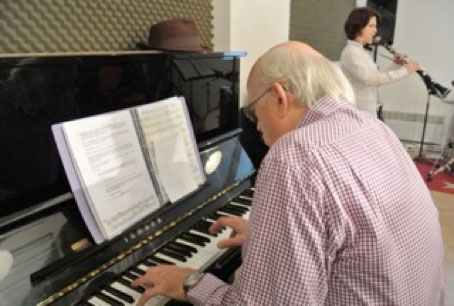 Then, throughout an itinerant international life, which made him reside in more than 30 countries, Pierre Lem composed many pieces.
In 2001, in France, he recorded in Rennes a solo piano CD entitled "Hommes-mages", which includes improvisations on seventeen themes by Bud Powell, Django Reinhardt, Miles Davis, Sonny Rollins, Bill Evans , John Coltrane,... and three songs by Georges Brassens and two original compositions.
At the end of 2016, he recorded an album, called "Six suites," which presents improvisations, in quartet, on 18 themes written by Pierre Lem.
---